I've
been busy working on our master bed room makeover. While at a garage sale last week I came upon these lovely Ikea mirrors for 50 cents each.
Someone had already giving them a coat of mocha brown paint, and I knew exactly what I wanted to do with them.
I started out by going to my local Michael's store and purchasing some weathered wood crackling medium.
I then took the mirrors and applied one even coat of the crackling medium right on top of the existing paint.

After allowing the medium to dry completely, I then applied a layer of acrylic paint.
It's amazing to watch....right before your eyes you start to see the crackling taking place.
I added a sawtooth hanger on the back of each mirror.

Here's a close up of the crackling.


Here they are hanging in our master bedroom.
The big reveal for the master bedroom is getting closer, but we still have some things we're working on. I'm going to be sewing pillows and curtains and my husband will be building night stands.
I'm linking this post to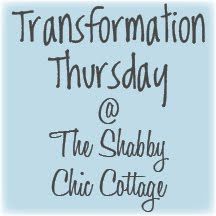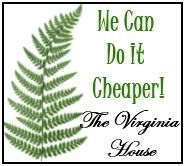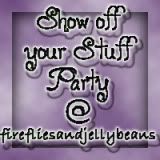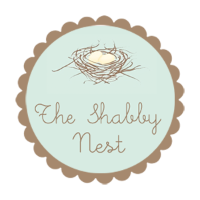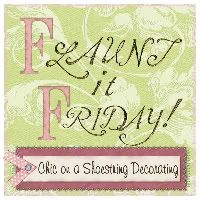 Show us what your workn' with Wednesday @
Me and My Bucket

Blue Cricket Design
Fingerprints on the Fridge
Feature Yourself Friday